Topclamp
Topclamp was invented by Adrian Maris in 1991 and launched in 2010. The idea arose due to the lack of a construction system with a sleek design in the market. Aad has therefore developed a construction system in which the connection of the profile and connector almost seamlessly join. This connection can also be tightened with only one adjusting screw connection.
These unique advantages make Topclamp easy to assemble and suitable for interior design. Years of experience and development of Topclamp have now resulted in a total solution for the end user.
​
Contact us at +31 (0) 10 - 292 97 61
or fill in our contact form
Construction systems
Topclamp - style aluminium construction system.
Topclamp Wood - joints for wooden beams
​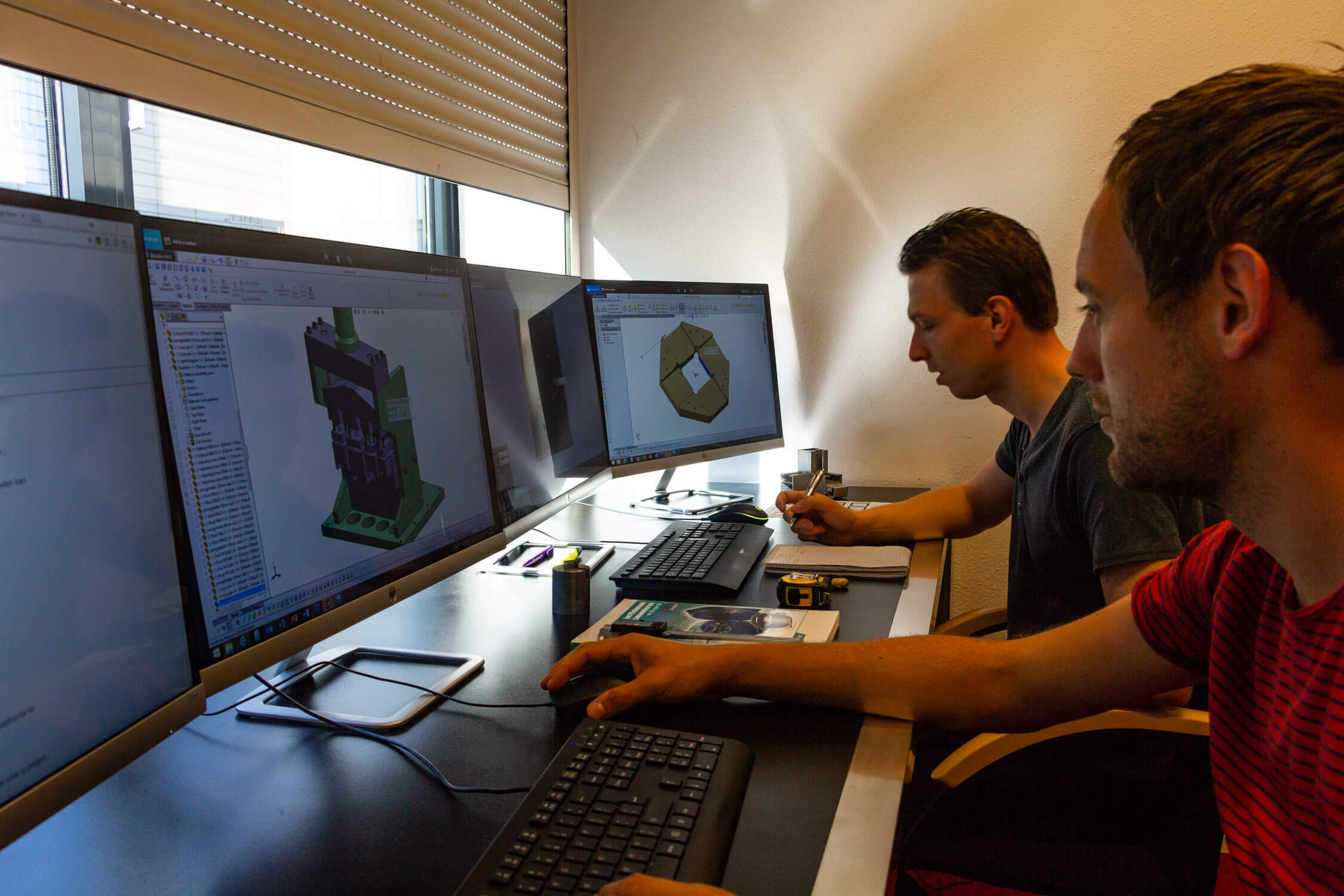 Product development
Our experienced engineers are ready to develop new projects together with you.
The perfect solutionfis too crazy for us
Related materials
Topclamp provides an all-in-one project experience. You can order all related materials for your project from Topclamp.​
Mission
Topclamp 'Connecting ideas to reality' means we make sure that companies and consumers see their construction idea become reality with the Topclam system. Topclamp's focus is on user-friendliness, modern design and easy assembly. Every customer and project is unique, we are not afraid to accept complex assignments or to do something extra for the customer, but we also want the customer to feel independent and be able to assemble their construction quickly and easily on site without the need for highly skilled tradesmen.
Vision
There is a solution for every problem!
At Topclamp we want to continue to distinguish ourselves, for this reason we pay a lot of attention to research & development.
For example, we will never say in advance that a construction is not possible with Topclamp.
Topclamp strives to offer a sustainable solution for every application.
Adriaan Maris
CEO / Creative technical designer
​
Ronald Boertje
Director / Co-owner / Engineer​
Ian McCormick
Marketing director
​
Ricardo Hersbach
Production specialist
​
Suzanne Hoegen
Business manager
​
Katja Potapova
Marketing manager​
Michael Vogel
Production specialist
​